---
---
The latest single from the upcoming album
But Here We Are
is a surprisingly subdued number featuring a father-daughter vocal duet.
Stereogum writes
that the track "sounds like a Foo Fighters take on early-'90s shoegaze, and Dave and Violet Grohl's vocals mesh with the queasy rush of melodic guitars."
---
---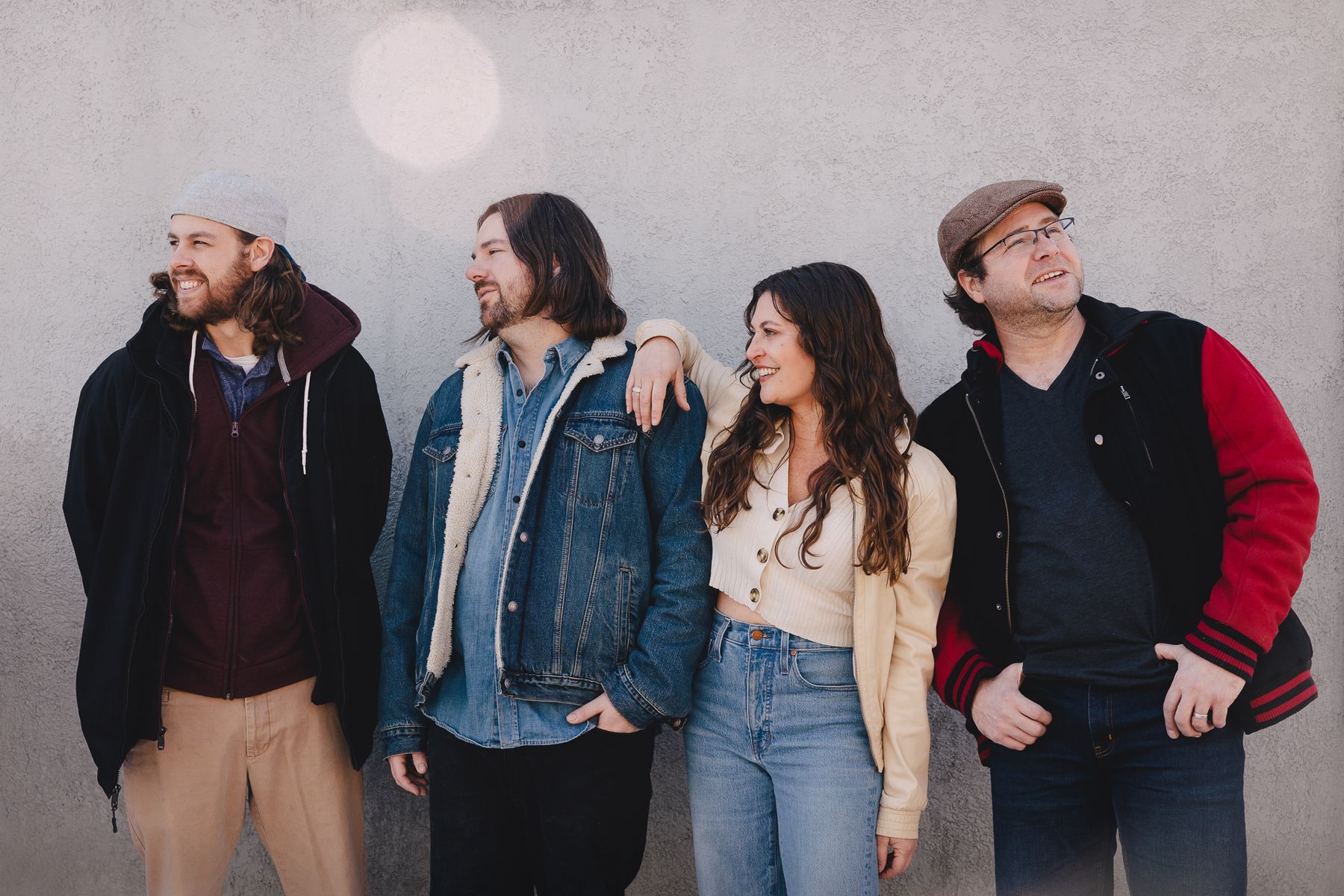 A new single from the Chicago band that made a big splash last year with its
Outside Spectrum
album. "This song is for the person who helps you through the darkest hours."
---
Ålesund: Rode Off Into The Sun
---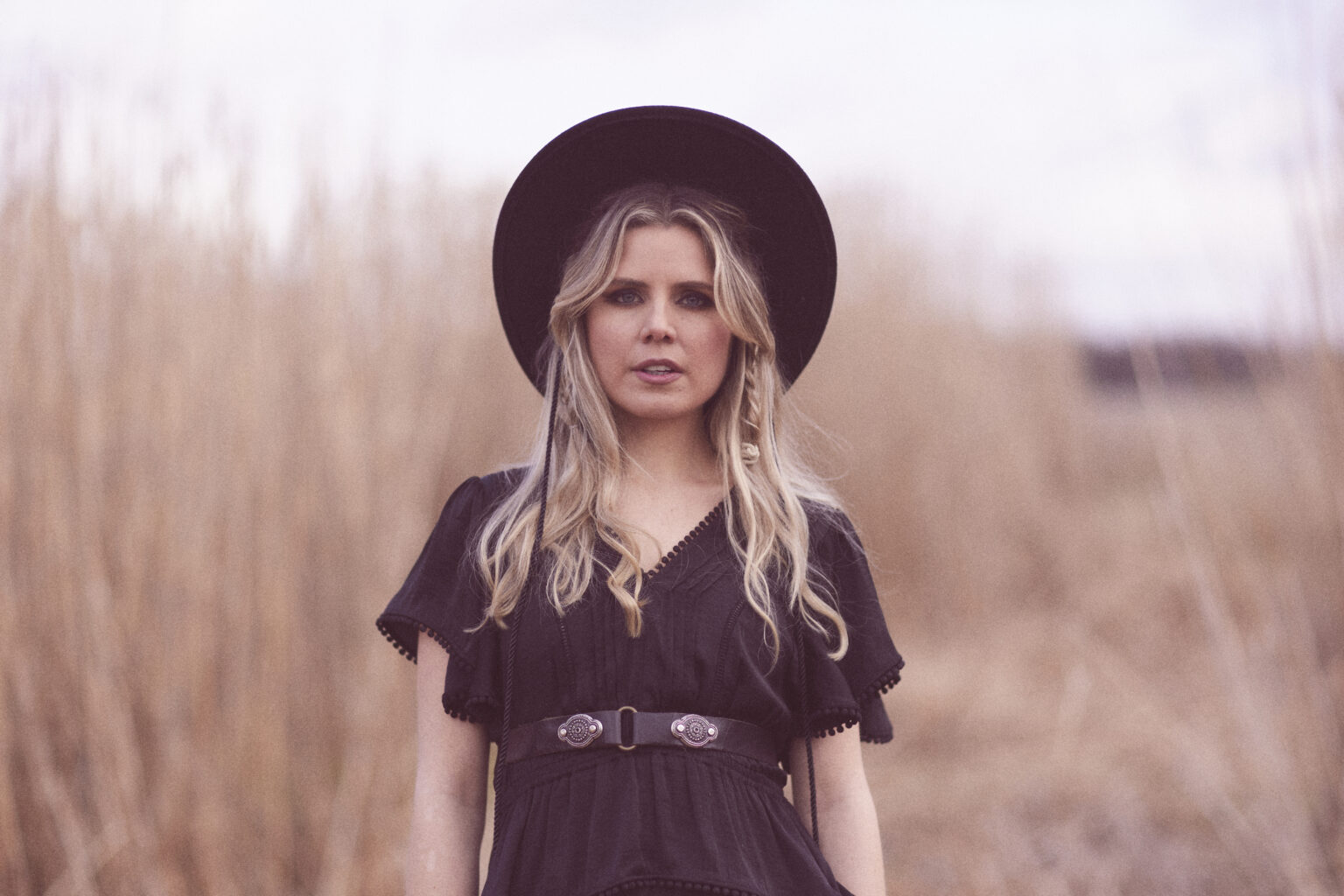 This is the title single of an upcoming EP from the band fronted by British-Norwegian singer-songwriter Alba Torriset. She says the song "was written with a lot of joy. I tried to capture that feeling of new excitement bubbling, of turning over a new chapter and feeling really good about it all."
---
---
With the latest single from this Cleveland-based band comes word that a new LP,
Possible Light,
is in the works. Frontman Kevin Bianchi says he wrote this song "in response to the question, Does the length of a relationship determine how 'real' it is? – and I wanted it to express that love, all love, is real and powerful in the moment, regardless of how long or short the relationship may be."
---
---
After half a decade touring with various Canadian roots and alternative bands, this multi-instrumentalist from Vancouver, B.C., traveled to the Sonic Ranch Studios in Tornillo, Texas, where he and his quartet laid down live-off-the-floor tracks that will become his debut album. We're catching up with the first single.